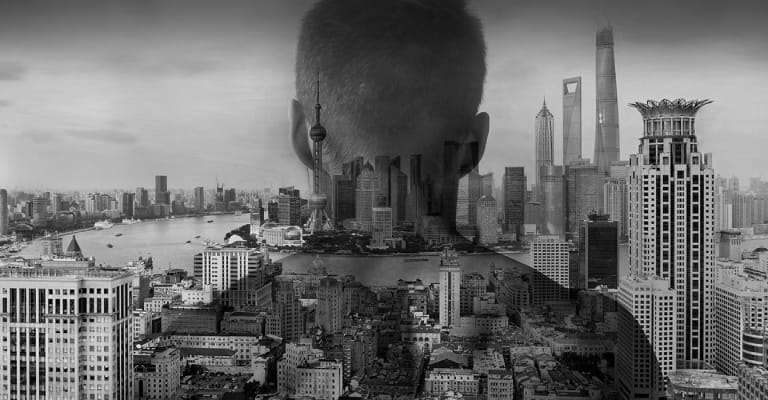 We Are BBN
impactM is a partner and shareholder of BBN international, world's leading B2B agency groups.
Develop worldwide marketing campaigns with BBN. Over a thousand B2B specialist – 29 countries – 300 clients in 23 different B2B sectors. BBN delivers campaigns through the extensive reach of an international frame work coupled with the creative and entrepreneurial flair of independent agencies.

BBN Features
BBN is a B2B marketing specialist group with 23 industry expertise in 29 different countries. With industry expertise and local agency, BBN provides marketing services for clients around the world.
Geography
Supports in strategy, creativity, technology and implementation at all levels
Industry Expertise
Global industry experience, knowledge, resources and industry and local business knowledge
Skills and Services
Through proven methodologies, BBN Guide B2B business from strategy, creative to engagement and analysis
BBN Marketing Tool
---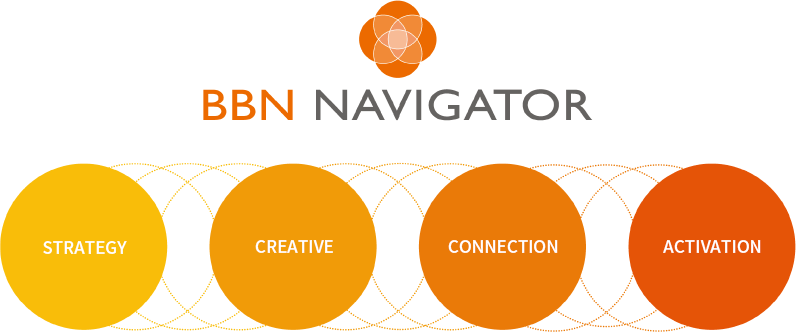 BBN's world-class, best practice B2B marketing methodologies, processes and tools have been adopted in all agency locations. BBN Navigator is the world's only, truly integrated B2B marketing toolset.
STRATEGY
Our Brand Asset Management (BAM) toolkit provides a proven, effective and highly collaborative approach to brand development and management.
CREATIVE
Our Creative Toolbox (CT) includes different methodologies to help us find those ideas that truly inspire our target groups while continuously boosting the respective brand on all levels. The results are called Big Long Ideas.
CONNECTION
C-Map is BBN's proprietary process for multi-channel connection. It gives B2B brands a framework and strategy to maximize the effectiveness and profitability of campaigns.
ACTIVATION
Our International Account Management toolkit ensures consistent execution of our proven Go-To-Market strategies to better connect your internal and external audiences.
---
BBN Cohesive and Consistent Offering
Account Based Marketing (ABM)
Advertising / Media Planning & Buying
Business Intelligence (BI) and Analytics
Branding Strategy and Internal Branding
Communications Strategy
Contact Centre
Content Strategy & Digital Marketing
Creative & Design
Data & CRM
Direct Marketing
Event Marketing (Including Exhibitions)
Internal Communications
Loyalty Programs
Management Consulting
Marketing Automation / Technology
Partner Marketing
Production & Fulfilment
Programmatic Advertising
Public Relations
Social Media (including Social Selling)
Research
Video & Production
Web Design & Development